Hello!
I TRIED WITH MY DAILY POST THING OKAY?!
LIFE HAS GONE BY SO QUICKLY AND I HAVE ALL THESE EXAMS AND FINALS AND PROJECTS AND SKDLSJ
Anyways yeah I got a new phone... Samsung galaxy s4 babayy~ But I got an ipod touch with my own money to replace my iphone... God I'm sorry world
Anyways..
Yeah froyo I dont remember who or when I got this with hahaha... But it was good though.
My friend made these cupcakes for myrollingstar and e1n at Sakura-con.
Drawing of SeeU from some time ago
I got Pokemon Mystery Dungeon aw yea~~ I LOVED THIS GAME AND PLAYED IT FOR LIKE A MONTH
I think I got this with my friend Katrina.. And we saw some other friends that day and made them pay for us ;;;
Oh yeah I bought this game on the day of the sushi pic. Its an OK game, I actually prefer the old one....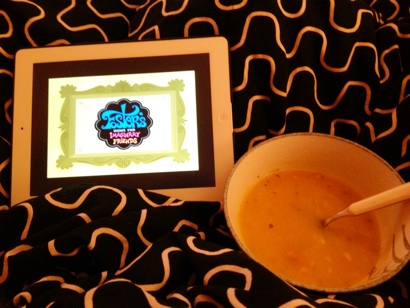 I am such a loser when did this happen
My mom went to China for month! We had lunch before she left
My dad got her this thing looool
Woah there scraggy
My friend was playing with some pipettes
I am going to miss this class...
I got this for my friends birthday (: she smacked so many people in the face hahaha <3
We got ipads in school but I already had one.... We actually just returned them wednesday
Guess who played TERA for awhile
I got naked EHEHEHEHEH jkjk my friend let me have a sip and I fell in loove
A friend hosted a huge party and we went for SUSHEEEE (sushi)
Bought this shirt that day
OH MY GOD I FORGOT TO RETURN THIS BOOK TO MY FRIEND [SCREAMS]. If you somehow see this I WILL RETURN THIS TO YOU I PROMISE!
I studied with a buddy at starbucks!!
Hot dogggeeee
Started drinking protein shakes heheh~
I went to Alki with some friends!!! BURGERRR
WE WENT BIKINGGGG(???)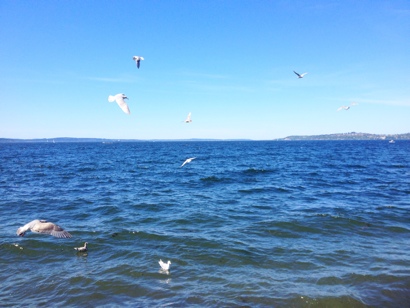 WATERRRRRR H2OOOO
Awesome view
My steering wheel didnt work its only the left side haha. I petalled a lot though
Sherbet yay
I really liked this ice cream shop haha
Got sushi with a friend
New dress~~~
I LOVE THESE SHORTS
Kawaii things from Daiso
I got a case for my computer!
A friends birthday cake made by my friend who also made the pokéball
We went to family fun center!!!!
Burgerr
Got a matching case for my galaxy s4~
New pencil!!!!!
More cases lol
Got a pink keyboard cover and now my comp looks like cotton candy
Ok i crapped out this post im just waiting for ac
Ok bye
Thanks for reading!
| Category: None | 00:32 | comments:0 | trackbacks:0 | TOP↑